About Dextrous Automation Systems (DAS): Started in the year 2012. It provides Software Services to customers in the education domain. DAS has an enviable list of cutomers in the Eastern India and is working hard to establish its presence country-wide very soon.
It has a team of professionals with wide and varied experience in designing, developing and providing quality services. The team has professionals with varied experience in all aspects of technology, implementaion and smooth running of large systems.
Admin Login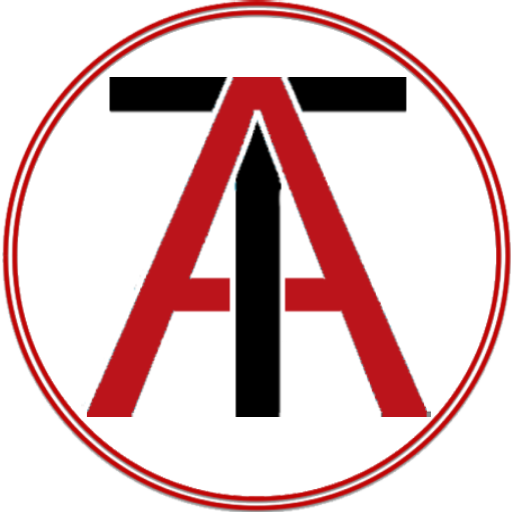 About Tech-Academy: is an online academy run by Dextrous Automation Systems. The subjects covered are Science, Mathematics and Computer Science. Students can register in the Academy for a period of one year by making the payment and getting the admission number allocated. Teachers will run regular classes at the defined time (as per routine) and assignment / correction, assessment / correction will be done by the respective student/teacher. Supplementary learning in the form of Knowledge Bank and Question Bank (includes automated test) will be available to the students. Remedial learning for doubts / clarification will be available. Individual attention will be paid to all students enrolled in the Academy. Evaluation of strength/weakness of students will be done on a quarterly basis and analysis report will be sent to the student.

TechnoClass: will make Institutions technology-enabled and help them deliver and assess student knowledge.This digital platform will help Institutions prepare for the digital revolution and meet the need-of-the-hour. The system is very user-friendly and efficient. Technoclass is a cloud-based system accessible on any device, from anywhere and at any time.
Policy
Terms and Conditions
Refund policy
Address:
405, G T Road (South)
Howrah - 711103
West-Bengal
India
Email: info@technoclass.net
Phone: 8420042626